O co jde ve Fénixu II.
zdroj: antifenix.noblogs.org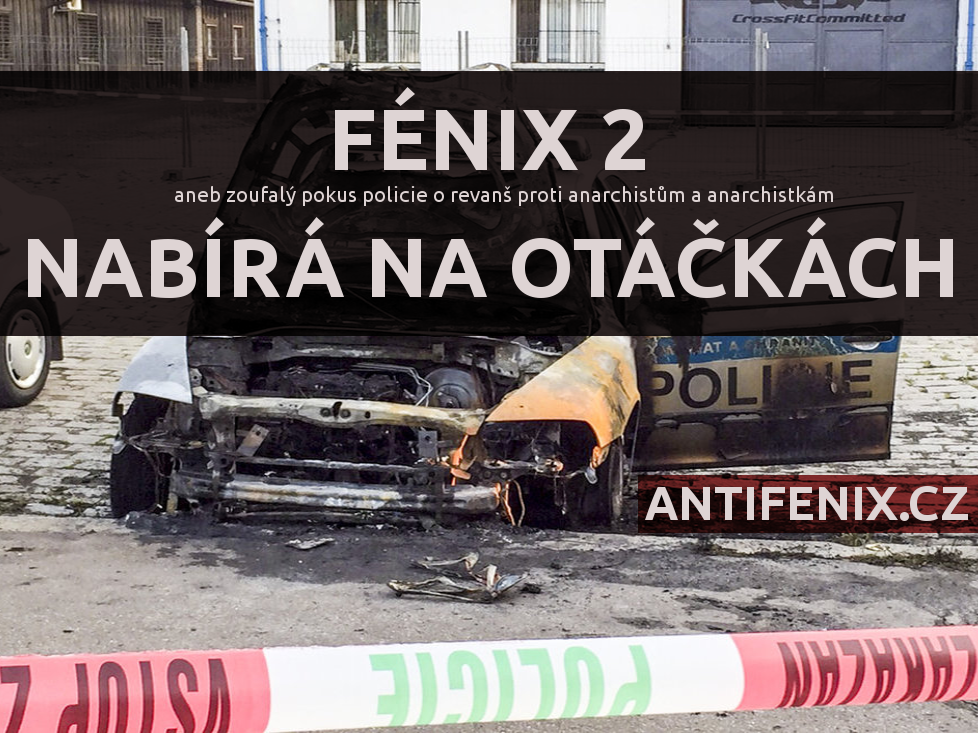 V dubnu 2015 padla různá obvinění a začala první část kauzy Fénix. Vše se vleklo až do března 2018, kdy Vrchní soud v Praze potvrdil zprošťující rozsudek nad všemi obviněnými. V době, kdy Fénix byl v plném proudu, došlo k otevření jeho druhé části. O co v ní jde, to nastiňuje tento článek.

Od jedničky k dvojce
Když policie zahájila Fénix, některá média tvrdila, že došlo k rozprášení SRB. Sabotáže i žhářské útoky, ale pokračovali a jejich četnost narůstala. Brzy začalo být jasné, že obviněné osoby nebude snadné spojit s činností SRB a tak policie pokračovala ve "vyšetřování".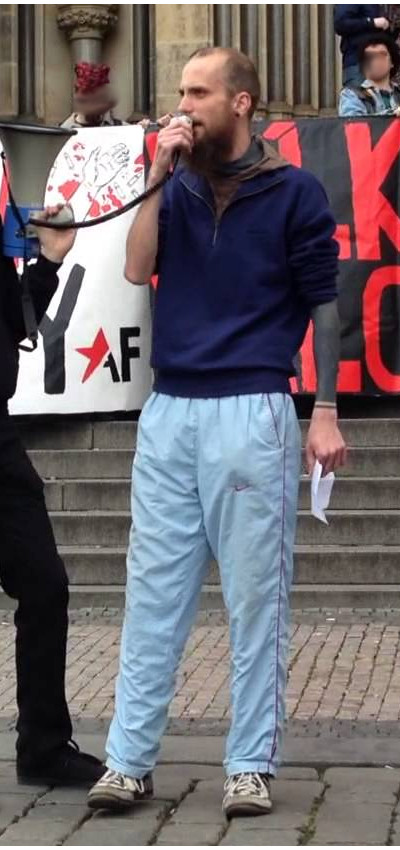 Zaměřila se na výslechy, vyhodnocování materiálů zabavených při prohlídkách a také na sledování osob. Mezi nimi byl i anarchista Lukáš Borl, který se koncem léta rozhodl jít do undergroundu kvůli permanentnímu sledování policií, která obtěžovala jeho i jemu blízké osoby. V zimě 2016 policie zveřejnila Lukášův profil jako hledanou osobu, která je nebezpečná a ozbrojená. Od tohoto bodu začíná kauza, kterou můžeme označit Fénix 2.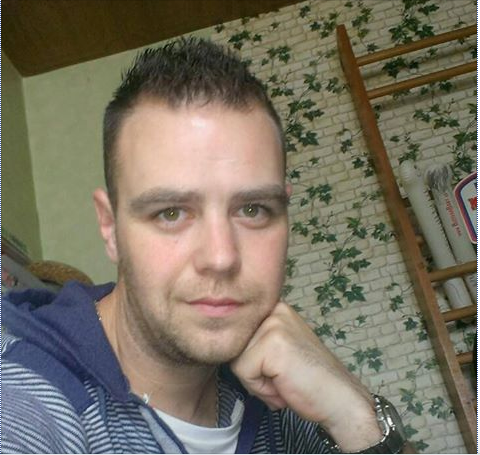 4. září 2016 byl Lukáš zadržen v Mostě bývalým spolužákem, policistou Zdeňkem Prošekem. Sděli mu obvinění, která byla vznesena již několik měsíců před zatčením v jeho nepřítomnosti. Teprve nyní se ale dozvěděl čeho se týkají.
Lukáše byl obviněn ze založení, podpory a propagace hnutí směřujícího k potlačení práv a svobod člověka. Podle policie měl být u založení Sítě revolučních buněk (SRB), podílet se na některých akcích SRB, sepsat některá komuniké SRB a všechna pak zveřejnit na webu Asociace Alerta. Dále vyšetřovatelé tvrdí, že se dopustil přečinu poškození cizí věci a to 4x. Dvakrát vypálením policejního auta. Jednou při žhářském útoku na dveře prodejny. A jednou nastříkáním dvou nápisů na zeď vazební věznice Praha Ruzyně. A nakonec policie tvrdí také to, že vydíral provozovatele restaurace Řízkárna, který nechvalně proslul nevyplácením mezd zaměstnacům. Později přibylo také obvinění z pozměňování úřední listiny. Konkrétně občanského průkazu občana Polska, který měl Lukáš u sebe během zadržení.
Lukáš strávil více jak sedm měsíců ve vazební věznici Litoměřice. Několik týdnů po jeho propuštění, dne 9. června 2017 zahájila policie trestní stíhání čtyř dalších lidí a vše sloučila do kauzy Fénix 2.
Týká se to Martin Ignačáka a Petra Sovy, kteří byli obviněni – a následně obvinění zprostěni – i v kauze Fénix 1. Dále se to týká anarchisty Lukáše Nováka a environmentalisty Tomáše Zeleného. Obviněni byli dohromady z šestnácti skutků.
Opět byl vytažen paragraf ozaložení, podpoře a propagaci hnutí směřujícího k potlačení práv a svobod člověka. V tomto případě však policie netvrdí, že obvinění jsou členy SRB, ale že tři z nich měli SRB podporavat a propagovat na internetu. Petr Sova podle nich zveřejňováním komuniké SRB na webu a facebooku komunity Voice of anarchopacifistm, Tomáš Zelený na webu iniciativy Green Action a Lukáš Novák na webu Anarchokomunistické alternativy. Hnutí směřující k potlačení práv a svobod pak podle policie Martin Ignačák a Lukáš Novák měli propagovat také rozšiřováním publikací s texty o povstaleckém anarchismu, Neformální anarchistické federaci (FAI), Konspiraci ohnivých buněk (CCF) a překlady textů od Alfreda M. Bonannana.
Co hrozí
Všech pět osob ve Fénixu II. je obviněno z trestného činu s trestní sazbou 3 až 10 let odnětí svobody. Lukáš Borl k tomu navíc i z několika dalších trestných činů a přečinů. Neděláme si žádné iluze a víme, že státní justice bývá slepá, krutá a nespravedlivá. Jenže zatímco policie hrozí vysokými tresty, nemá v rukou mnoho věcí usnadňující hrozby naplnit. Spíše to vypadá, že Fénix 2 směřuje k podobné frašce jako jeho předchůdce. S trochou štěstí a naší šikovnosti by i tentokrát vyšetřovatélé z případu mohli vyjít jako neschopní packalové. Nemá smysl nyní vypisovat vše čím spekulují a jak lze ty spekulace vyvrátit. Na to si počkejme až k soudu, který bezpochyby bude další trapné divadlo.
Při pohledu na obsáhlost spisu a dobu vyšetřování, se může zdát, že jde o něco opravdu velkého. Jenže zdání někdy klame. Spis je plný balastu a vyšetřovatelé celé měsíce nedělali téměř žádné úkony. Přípravné řízení bylo uzavřeno až v létě 2018 a teprve v prosinci 2018 státní zástupce podal obžalobu k Okresnímu soudu v Mostě. Kdy bude soudní jednání, to je zatím nejisté. Jistá je však určitá bezradnost policie i státního zástupce. Zřejmě proto volí alespoň zdržovací taktiku. Vědí, že s tím co mají, bude těžké někoho poslat do vězení. Proto obviněné alespoň dlouhodobě udržují v nejistotě, stresu a napětí. To slouží nejen k vyvíjení tlaku na ně samotné. Je v tom zahrnuto i zastrašující sdělení vyslané všem, co vzdorují současnému zřízení. Jakési varování ve stylu: "Držte hubu a krok, nebo vás potkají stejné nepříjemnosti."
Posted: March 20th, 2019 under česky, General.

Comments