Jak si policie polepšila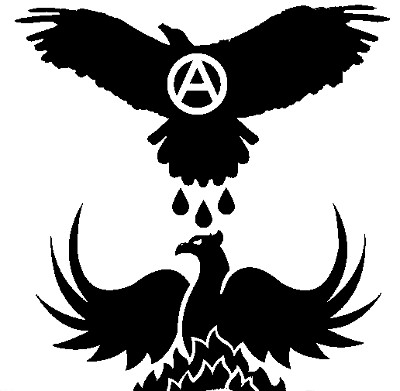 Publikujeme text od Lukáše Borla stíhaného v kauze Fénix II.
     zdroj: abcnews.noblogs.org
Trvalo více než tři a půl roku, než policie vrátila podstatnou část věcí zabavených při domovních prohlídkách v Mostě v souvislosti s vyšetřováním v kauze Fénix. V pátek 2. listopadu 2018 došlo k oficiálnímu vydání věcí, o kterých policie tvrdí, že jsem jejich majitelem, a že již nejsou k dalšímu trestnímu řízení třeba.
Překvapí ještě vůbec někoho, že policii trvá tak douho, než analyzuje, vyhodnotí a vrátí zabavené věci? Těžko. Stejně jako nepřekvapí, že když chce příkaz k domovní prohlídce, zatčení, odposlechu telefonů, nebo přístupu k e-mailu, jde vše podstatně rychleji.
A jelikož policie už nepřekvapí, rozhodl jsem se překvapit já ji. Když mi pplk. Mgr. Ivo Špičan předával v policejním sídle na Zbraslavi ony věci, asi nepočítal s tím, že značnou část nechám na místě. Ano, vypadal opravdu překvapeně, když mi při mém odchodu položil otázku, co bude se zbývajícími věcmi, které, jak dobře pochopil, nehodlám odnést. Bylo mu sděleno, že věci byly v dubnu 2015 zabaveny na jiných místech, a já nemám důvod zajišťovat na vlastní náklady jejich přesun zpět. Čekal bych, že to udělá policie, když si je bez mého svolení vzala, a nyní se rozhodla je vydat.
A tak jsem si autobusem v batohu odvezl, co jsem potřeboval, a zbytek nechal na podlaze policejní stanice. Jaká je odpověď na otázku, proč policie neodvezla zabavené věci tam, odkud je vzala? Nevím. Možná prostě nemá dost aut, aby to odvezla. Od doby, co spustila operaci Fénix totiž prý o nějaká ta auta přišla v létě 2015 a v zimě 2016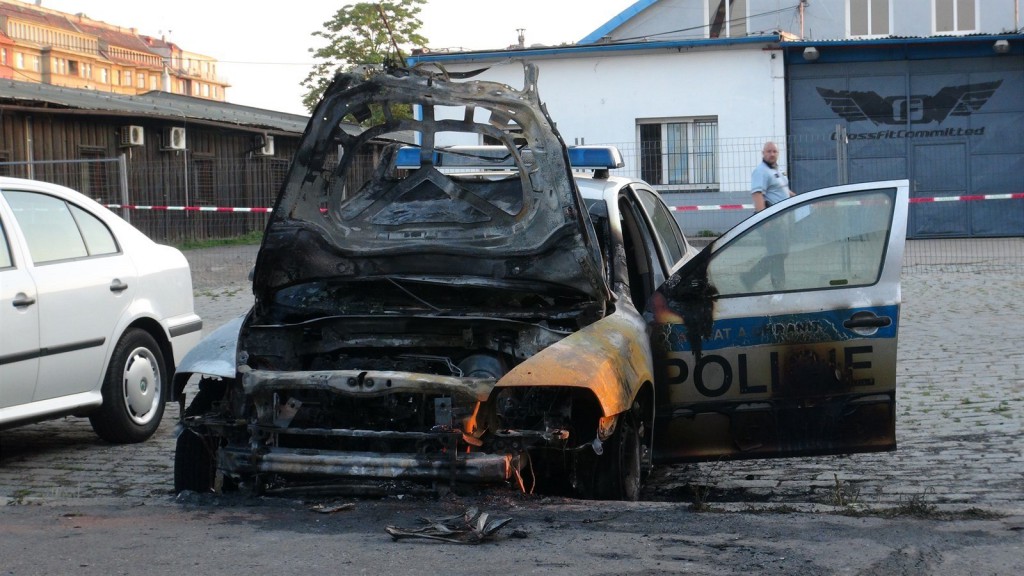 Každopádně není mým zájmem řešit za policii její trable s nedostatkem aut a iniciativy. S těmi věcmi si může dělat co chce. Třeba je přijmout jako neplánované přilepšení vlastní situace. Může se teď zdarma vzdělávat četbou, užívat počítačovou techniku, točit videa, nebo jít v maskách na karneval či s transparentem na demo.
–
Seznam věcí přenechaných 2.11.2018 na policejní stanici na Zbraslavi:
– kopie anarchistické revue Existence 2/2015
– počítač typu "Destkop" HP COMPAQ
– videokamera JVC mini DV
– notebook zn. HP PAVILION
– počítač typu "Tower" zn. COMPAQ
– transparent proti spalovně odpadu
– letáky Free all anarchist prisoners
– letáky Dopisování s vězni
– publikace Afinitní skupiny
– letáky Antifašistická akce
– vystřižené samolepící papíry s obrázky a odkazem na web GreenAction
– paruka
– 3 x dětská karnevalová maska
– brožura Příručka pro přímou akci (pozn. ta o které se psalo zde)
Posted: November 17th, 2018 under česky, General, úvahy.

Comments