Čáry, máry, fuck
zdroj: borodin.noblogs.org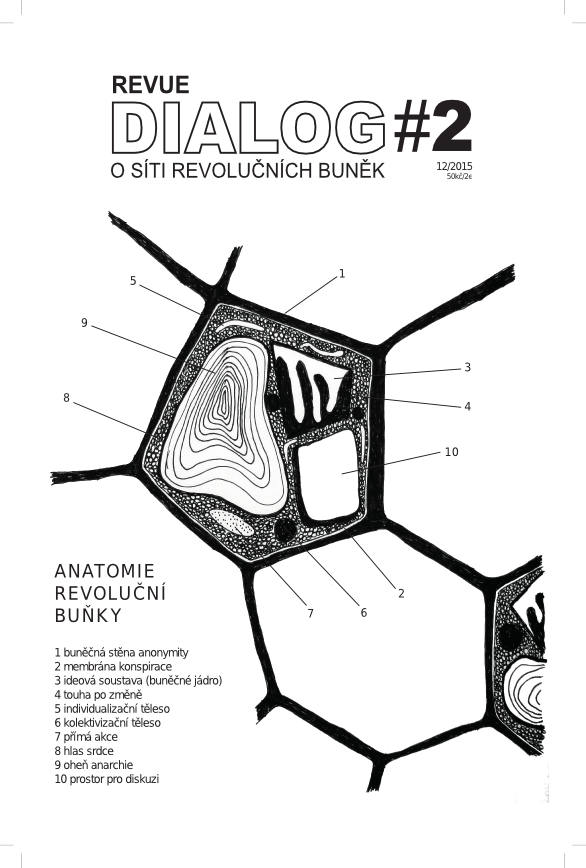 Těžko říct, kdo všechno dnes věří v kouzelnické schopnosti, ale vypadá to, že vyšetřovatelé v kauze Fénix 2 ano. Anarchistu Lukáše Borla obviňují z několika trestných činů. Nejednou to však zdůvodňují způsobem, ze kterého by člověk mohl dojít k závěru, že Lukáš byl obdařen nějakými nadpřirozenými schopnostmi.

Ve vyhodnocení zajištěných věcí z domovních prohlídek provedených 28. 4. 2015 se uvádí.
Výzva k příspěvkům Dialog 2, byla zveřejněna prostřednictvím webu Asociace Alerta dne 15. 6. 2014, publikace byla zveřejněna až dne 5. 1. 2016 prostřednictvím webových stránek předmětného uskupení.(…) Revue Dialog č.2, které se obsahově věnuje podpoře a propagaci tzv. Sítě revolučních buněk, bylo rovněž zpracováno na PC Lukáše Borla.
Dovysvětleme si, co zde policista Vlastimil Fiedler tvrdí. Vpodstatě to, že v dubnu 2015 byl zabaven počítáč označený za Lukášův. Policie ho měla kdesi uložený a zkoumala ho jako předmět potřebný pro trestní řízení. Počítačem sice disponovala policie, ale podle Fiedlera se Lukáš dokázal k tomu počítači dostat, aby na něm vytvořil revue Dialog 2  dávno poté, co byl zabaven a nevrácen.
Znamená to, že je Lukáš kouzelník s vyjímečnými schopnostmi? To asi těžko. Znamená to jen, že vyšetřující policisté jsou packalové, kteří tvrdí něco, co nedává smysl.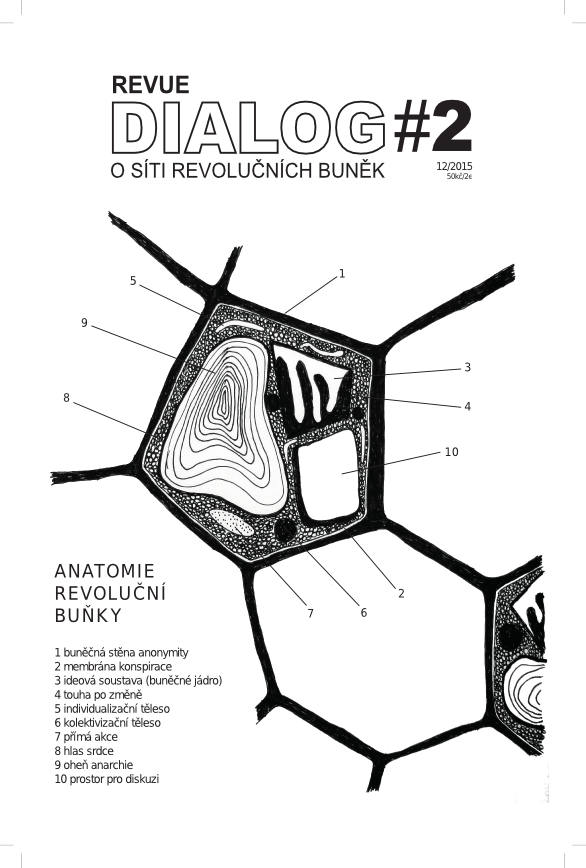 Posted: April 5th, 2019 under General.

Comments