Tattoo by Lukynda
zdroj: lukynda.noblogs.org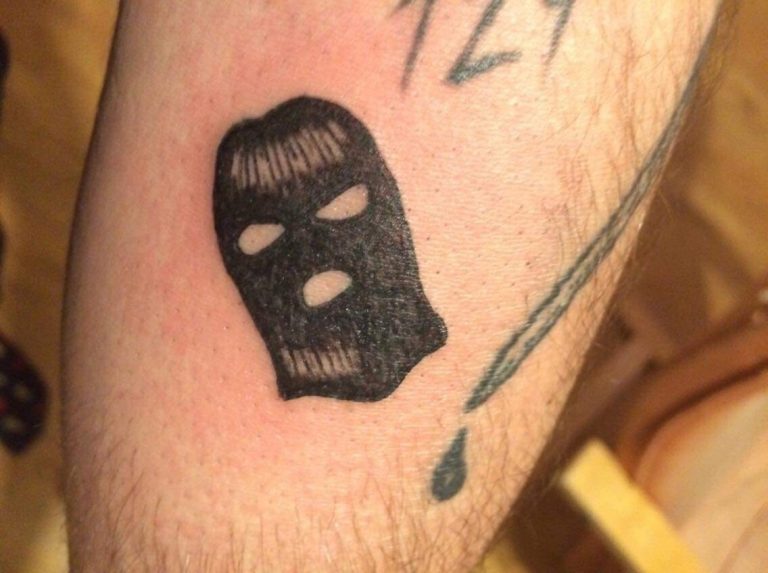 Když jsem se vrátil z vězení, řešil jsem, čemu se chci věnovat. Po nějaké době jsem vzal do ruky tetovací potřeby, abych mohl střílet barvu do kůže. Baví mě to. Navíc, kdybych se někdy vrátil do basy, mohlo by se mi to hodit. Doufám teda, že se tam nevrátím a že všechny vězení brzy budou zrušené.
Rád tetuju benefičně. To znamená, že příspěvek za vyhotovené tetování poskytuju různým iniciativám jako je Anarchistický černý kříž (ABC) aj. Tetováním odporuji také lidi i ostatní zvířata v nouzi. 
Posted: January 15th, 2020 under česky, General.

Comments